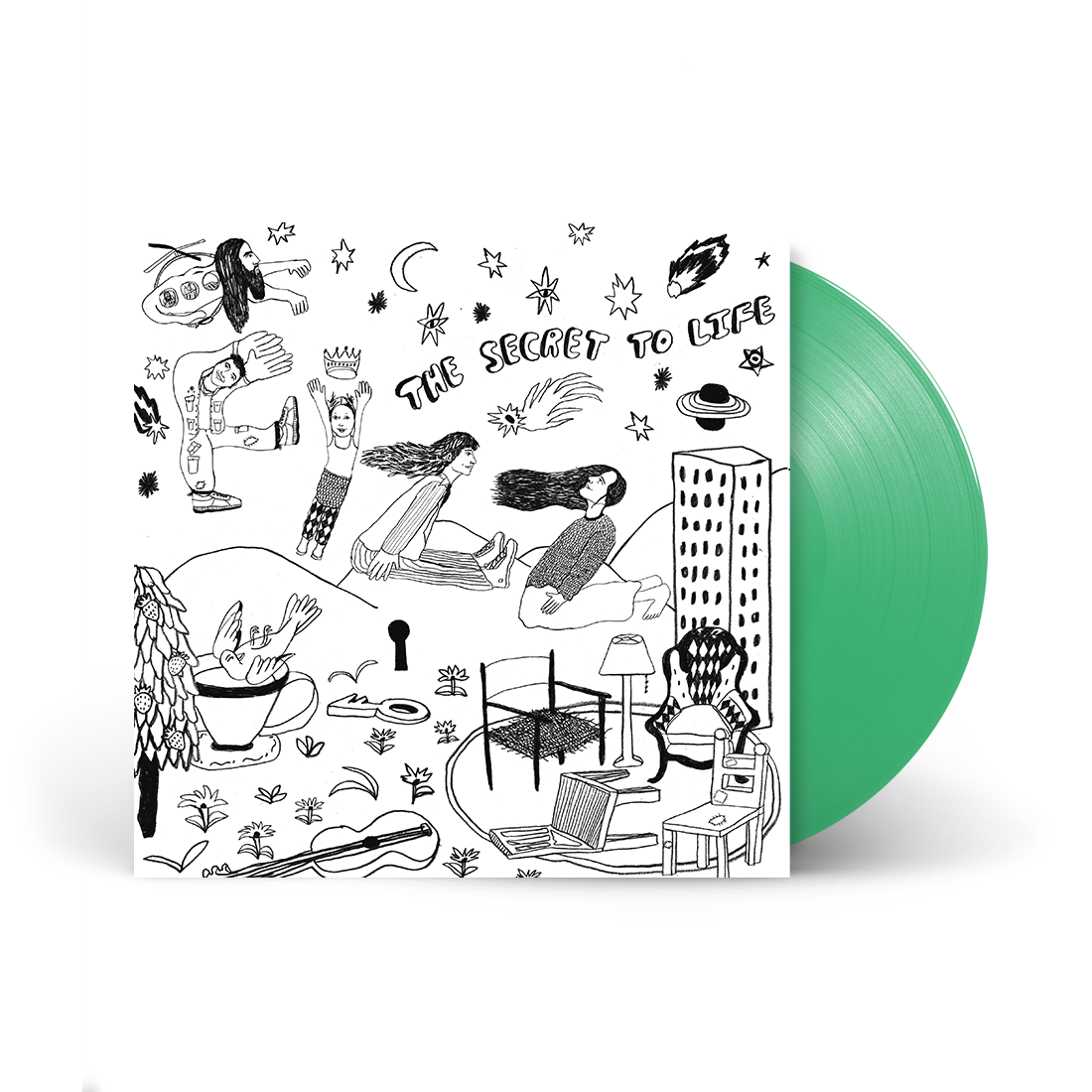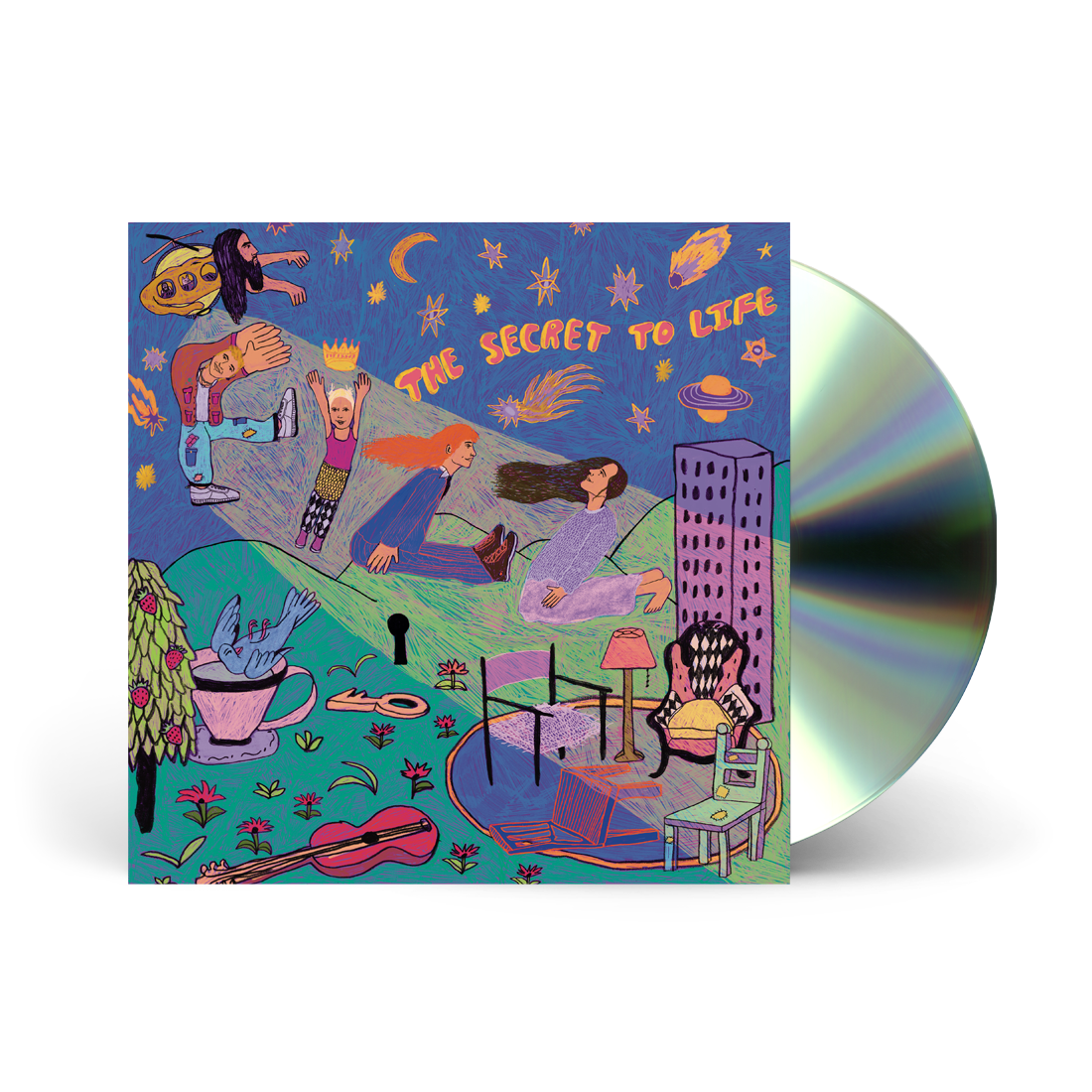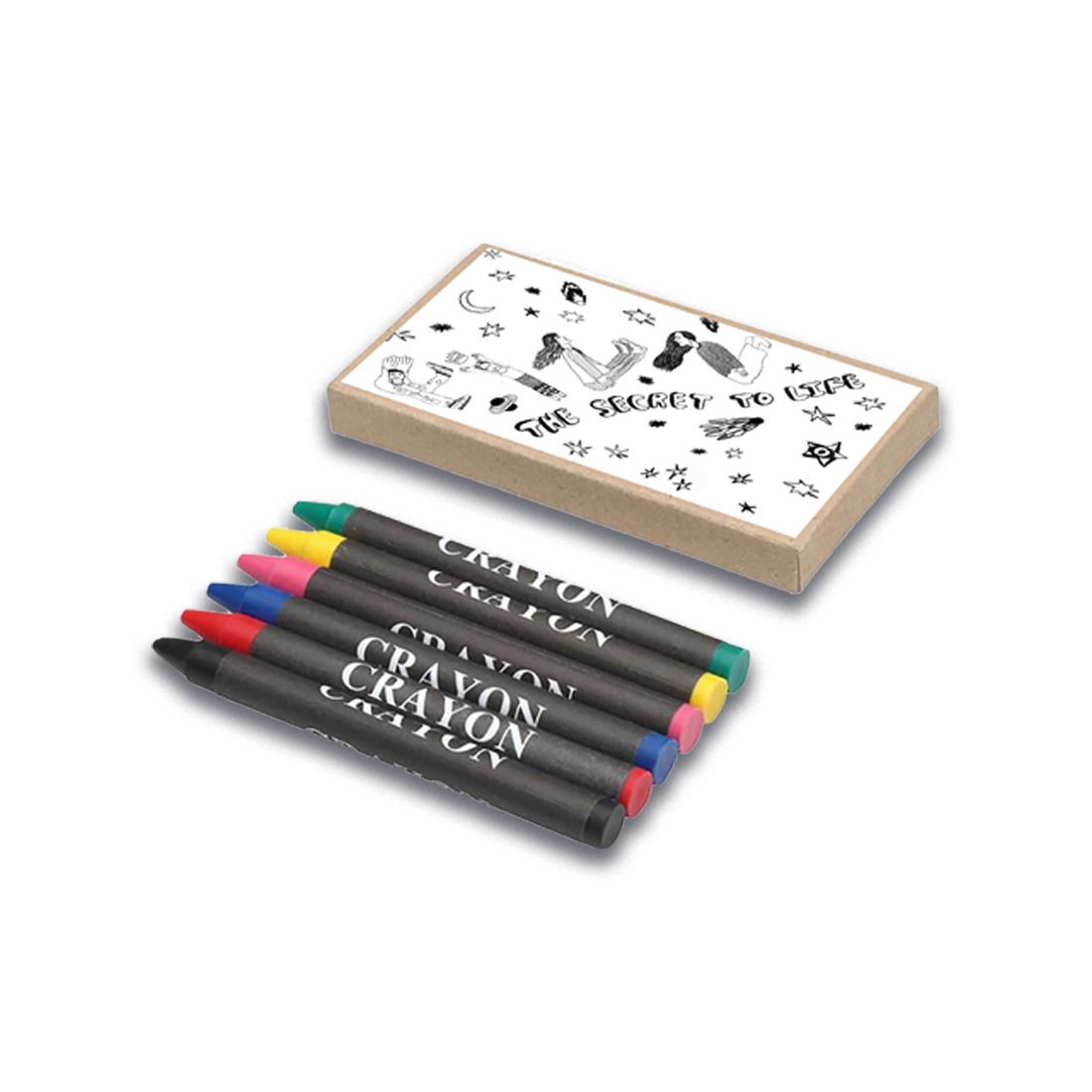 The Secret to Life ultimate bundle (Natural tee)
This bundle contains:
Exclusive The Secret to Life "Colour in" LP
Fizz Crayons
FIZZ Logo Tee - Natural
Fizz Signed Art Card
The Secret to Life CD


The (other) ultimate bundle for any FIZZ superfan! Includes exclusive artcard signed by FIZZ!

The band known as FIZZ is a collection of beloved musicians and friends: Dodie, Orla Gartland, Greta Isaac and Martin Luke Brown. Born out of love and blind optimism, FIZZ came together in a whirlwind of pure joy and escapism, inverting everything each artist knew about making music to create an album with fun and a love of creating music at its core.
FIZZ's debut album The Secret To Life is a collection of 12 tracks that exist somewhere in the space between reality and make believe that came to life at Middle Farm Studios last summer with sonic wizard Pete Miles.
Welcome to FIZZ's quest to discover the secret to life: infinite, dreamlike, colourful and unpredictable, maybe the answers were within them all along.
Tracklisting:
​​​​​​​1.    A New Phase Awaits You :-)
2.    The Secret To Life
3.    High In Brighton
4.    Strawberry Jam
5.    Close One
6.    I Just Died
7.    Rocket League
8.    Hell of a Ride
9.    As Good As It Gets
10.    You, Me, Lonely
11.    Lights Out
12.    The Grand Finale